According to surveys, today gadget users prefer mobile applications over mobile versions of websites. People find specially designed programs much more convenient and functional. They allow users to make purchases, order food from restaurants, and even work and study without leaving home, which greatly simplifies their lives.
Applications help people monitor their health, plan their daily routine, effectively relax and stay awake. Users can also read books, watch movies, play or just chat with other people regardless of their location. Today, there are special programs that allow users to remotely conduct various banking operations and interact with various devices.
Mobile websites for smartphones and tablets also have their advantages, besides, they are much cheaper to develop. Many of them are easier to promote online and maintain. However, most well-known companies offer mobile applications to users as well, in order to maintain their loyalty. Apps are much easier to use because you don't have to type in the website address into the search bar to open them.
Among the advantages of mobile applications, the following stand out the most:
adaptability to mobile devices;

wide functionality;

high level of user-friendliness.
The Role of Mobile Applications in Marketing
When marketers and economists promote a certain product or service, they always take into account the trends of the modern market. They actively use mobile applications for iOS and Android operating systems for advertising purposes.
Companies must understand what attracts the attention of users to make the promotion of applications more effective. Usually, people open the mentioned programs while in transport, in line or on vacation. Mobile applications are also indispensable when a person does not have access to a wired Internet or urgently needs to get information. Of course, these are not the only reasons why people use mobile applications, but apps are especially useful when people have an information hunger or a desire to pass the time.
If any software is used for advertising purposes, then it must both offer users quality content and be able to combine it with various goods and services. Of course, it is quite difficult to guess exactly what will attract the consumer's attention, but different marketing researches make it easier to understand people's preferences.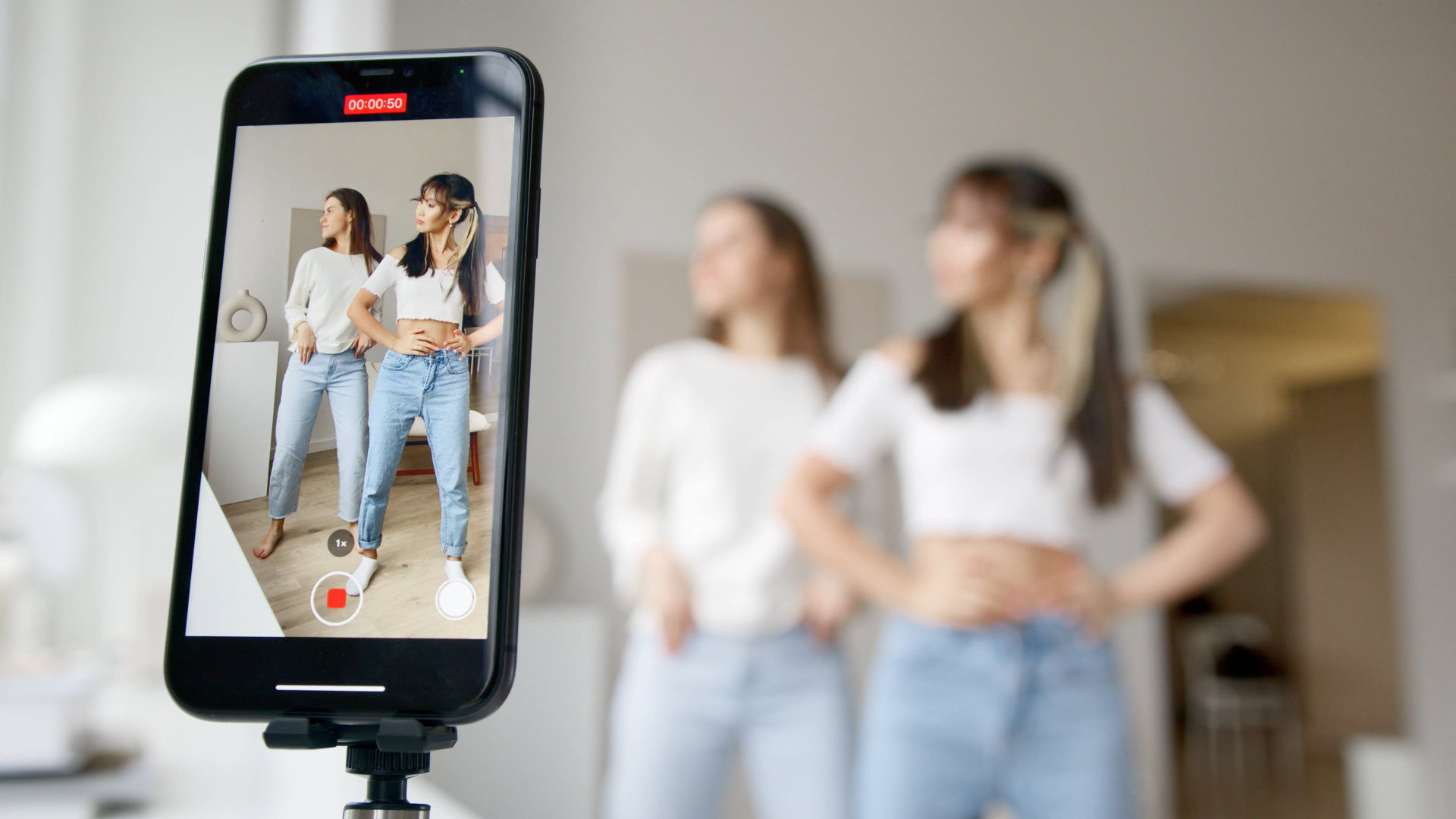 Features of Selling Applications
Mobile apps help Internet users save their time and get the information they need as soon as possible. They are quick and easy to install on a smartphone or tablet and periodically require updates to improve their functions. You can use special software anytime and anywhere. They provide users with access to certain data and guarantee the safety of their personal information. What's more, apps can work offline and give you access to their content and features without an Internet connection. For example, the Bustr app allows you to download and store various songs on your mobile device and listen to them whenever you want. You can find a wide range of similar programs on APK download sites, where everyone can find something that suits their preferences.