Mobile applications are special programs created specifically for mobile devices. There is a wide variety of applications, and each of them was designed to perform specific tasks. They help users find solutions or get new results.
History of Mobile Applications: how did it all begin?
The first applications appeared simultaneously with phones with a built-in screen and were installed in them by developers. These applications could perform several functions. First, there was a phone book, then SMS messages and a notes app.
With the growing popularity of mobile phones, mobile applications began to develop as well. Especially interesting were the ringtone editors, arcade games, calendar, and calculator that were also installed by the developers. There were also additional options that people could install themselves, but they were not popular.
In 1997, it became possible to use WAP cellular communication, which allowed people to access the Internet from their phones. This has led to the rapid spread of new applications, especially games. The main disadvantage of this connection was the high user fees. In addition, developers' options were limited, so users often received low-quality content.
In 2000, the new Symbian operation system appeared. However, the developers faced a serious problem: the applications they created were incompatible with this OS.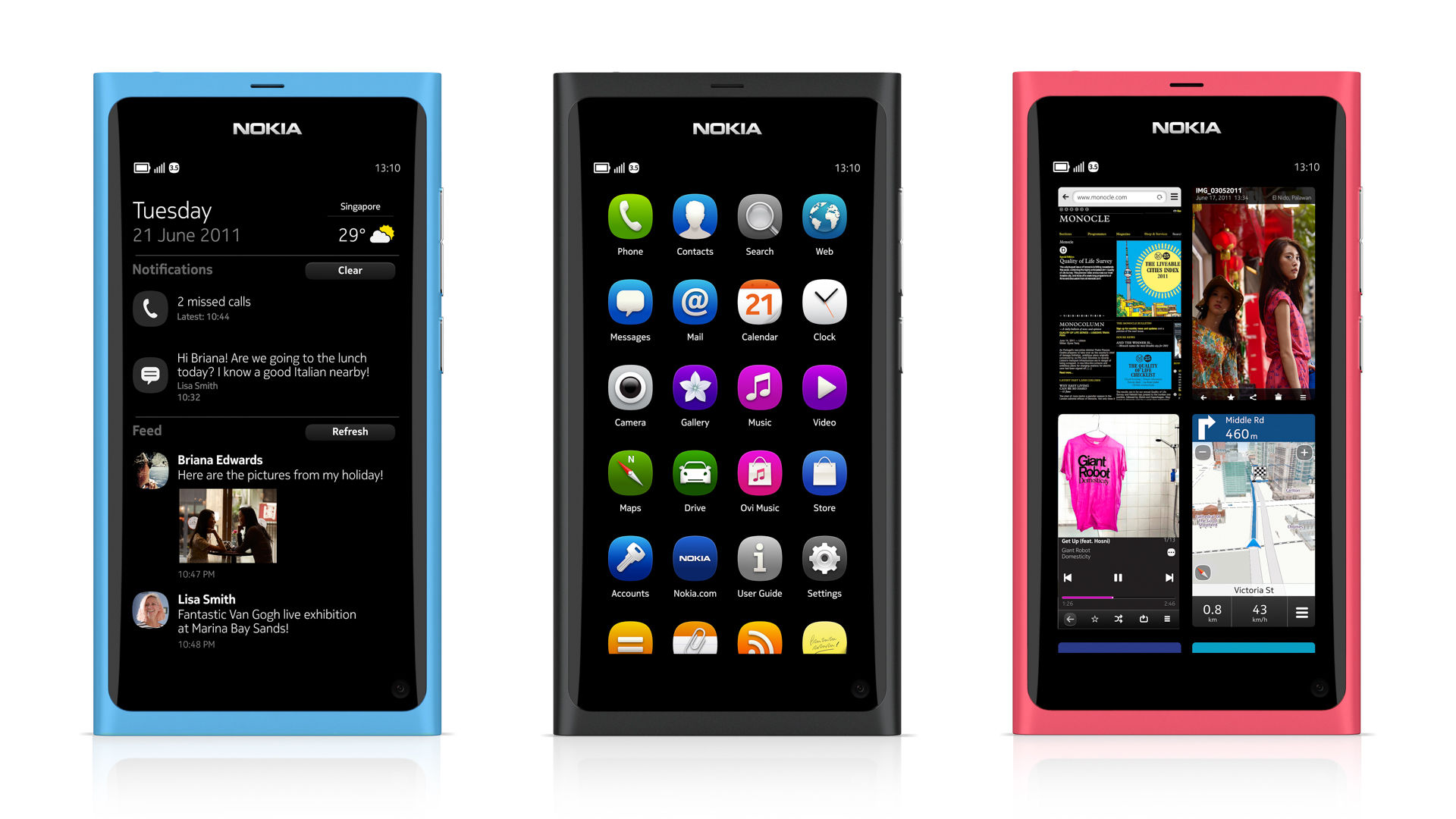 At the same time, the Java application market was developing. They were easier to create, but their high cost was their significant disadvantage. The reason for this was the high price of the tools used in the development of Carbide: the license cost could reach up to several thousand euros.
At that time, many users continued to use the usual push-button phones. However, this did not stop the developers. They focused all their efforts on developing smartphones with powerful processors that could give them new opportunities.
Apple released its first iPhone in 2007, but iOS was closed to third-party developers, they were only offered to prepare web applications. Apple legalized third-party apps in 2008.
Later, new platforms appeared. For example, Google introduced the Android Market in 2008, and Microsoft introduced the Windows Mobile Store two years later. At the same time, the first social media appeared, which users immediately fell in love with.
The new era of applications began in 2013. When creating them, the developers relied on 3 consumer parameters:
virtual environment;
physical location;
social environment.
As a result, the new generation of applications has learned to anticipate the requirements and needs of users.
Over these 30 years, technologies have advanced far ahead and continue to develop and improve to this day. Moreover, developers now have to pay even more attention when developing modern applications, as users have become more demanding and picky.
Of course, modern technologies make this task much faster and easier for developers. But at the same time, it is important to focus on marketing, which takes over and sets its own rules and requirements. That is why an irresponsible approach or insufficient elaboration of details makes many projects unclaimed, and therefore a failure.